Our investment companies include: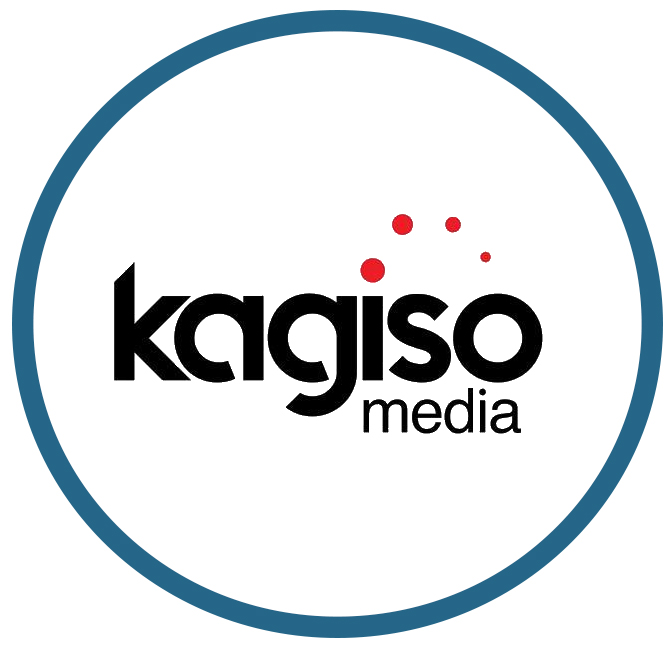 Kagiso Media
Media
One of South Africa's leading media and publishing companies.
Servest Group
Services
Leaders in the integrated facilities management industry.
Me Cure Healthcare
Health
One of the leading human therapeutics company in the pharmaceutical segment of West Africa.
Momentum Metropolitan
Financial services
Momentum Metropolitan Holdings Limited (Momentum Metropolitan) is a South African based financial services group listed on the Johannesburg Stock Exchange in South Africa and on the Namibian Stock Exchange in Namibia.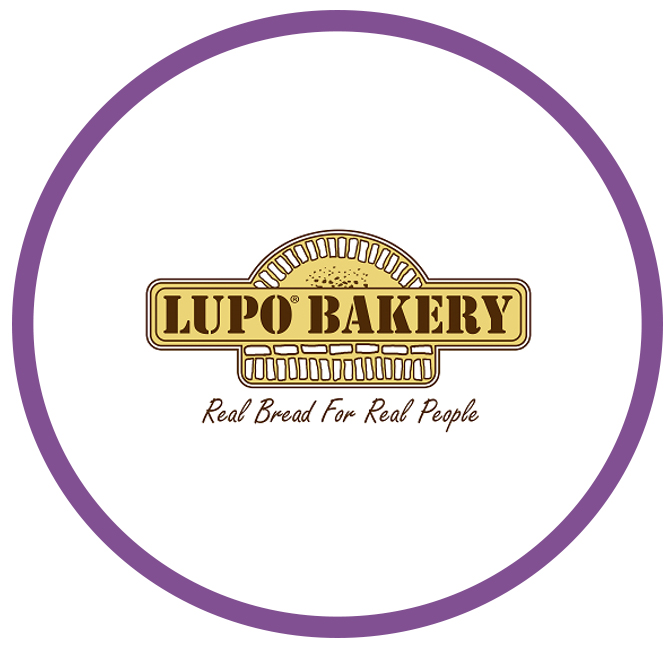 Lupo Bakery
Food
A high quality ciabatta breads manufacturer.
Jacaranda FM
Kagiso Media
Jacaranda FM is SA's biggest independent radio station broadcasting in English and Afrikaans, with a reach across Gauteng, Limpopo, Mpumalanga and the North West Province.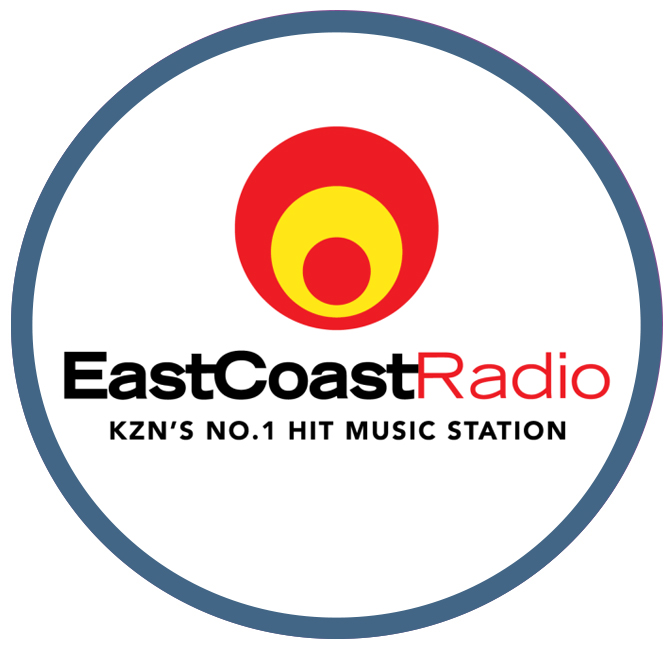 East Coast Radio
Kagiso Media
East Coast Radio is the number one music station and the leading English-language commercial radio station in Kwazulu-Natal.
Urban Brew Studios
Kagiso Media
Urban Brew Studios is a leading facilities provider and a landmark of creativity for entertaining content.
Juta
Kagiso Media
Juta and Company is a leading provider of quality legal, regulatory, business and academic content across Africa.
Mediamark
Kagiso Media
Mediamark is a multi-channel sales house representing world-class audio and digital media brands offering deep and engaged audience connections.
Future Managers
Kagiso Media
Adds real value to people development throughout Southern Africa.
Through the development of learning material to meet the needs of schools and college attendees.
Kaya FM
Kagiso Media
From the heart of Gauteng wherever you may be, Kaya 959 connects with our loyal listeners through a range of digital and on-air platforms. At the core of their listening experience is a variety of familiar songs that they love including soul and R&B, kwaito, jazz, chart-toppers and old school jams.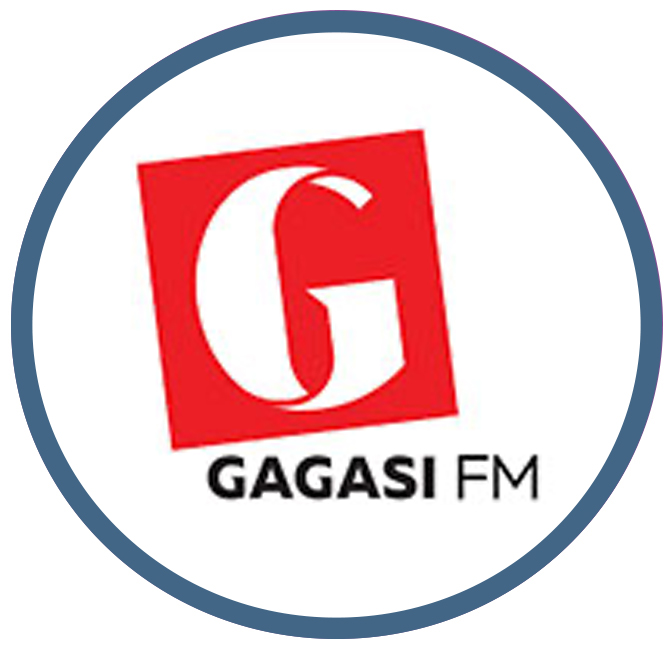 Gagasi FM
Kagiso Media
Gagasi FM is a radio station broadcasting in Durban and surrounding areas in KwaZulu Natal, South Africa, specialising in R&B, Afro pop, hip hop, house and kwaito.
OFM
Kagiso Media
OFM is Central South Africa's number 1 commercial radio station broadcasting to the Free State, Northern Cape, North West and Southern Gauteng.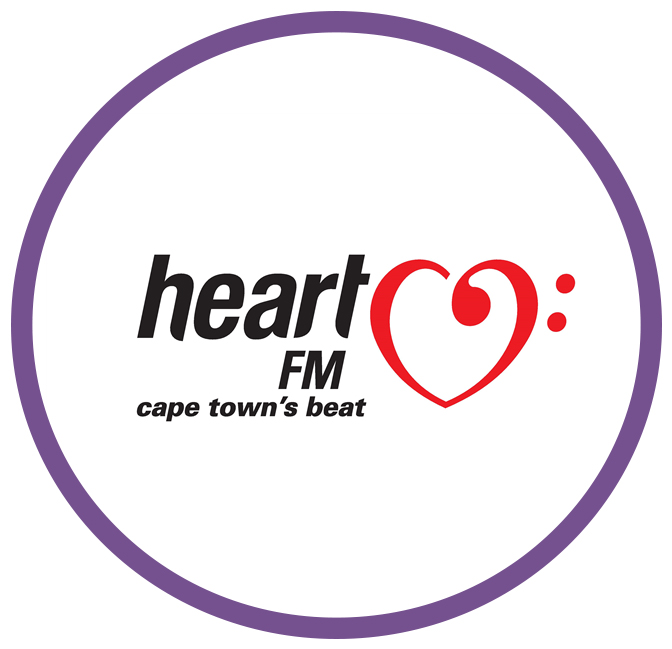 Heart FM
Kagiso Media
Heart 104.9 FM is a 24-hour music radio station, situated in Greenpoint, Cape Town, South Africa, known as Cape Town's Beat.
Nozala Investments
Investment
A broad-based women's investment company with interests in a variety of sectors.
Inca
Financial services
INCA Portfolio Managers (IPM) is a niche portfolio management and advisory services company, registered as a Financial Services Provider
Futurewise
Financial services
Futurewise is a licensed insurer whose purpose is to ensure a prosperous future for our children through access to quality education. Insurance products are underwritten by Guardrisk Life Limited and saving and investment offerings are managed by Nedbank.