Kagiso Media (KM) was established in 1997 by Kagiso Trust Investments to manage its media portfolio which, at the time, included industry leaders in broadcast media, specialist publishing, and exhibitions and events companies.
Today, KM is wholly owned by KTH.
The brands which fall under the Kagiso Media umbrella include leading radio stations, content production, television production, research, specialised publishing, and learning material.
KM has invested in several local radio stations over the past two decades. Its broadcast portfolio includes controlling investments in East Coast Radio (ECR), one of KwaZulu-Natal's top commercial radio stations, and Jacaranda FM, one the biggest independent radio stations in South Africa.
East Coast Radio is the leading English commercial radio station in KZN, boasting a loyal listenership of 1,264,000 (Source: BRC RAM, July 2022). The station's core audience comprises both males and females in LSM 7-10, aged 25 to 49 years.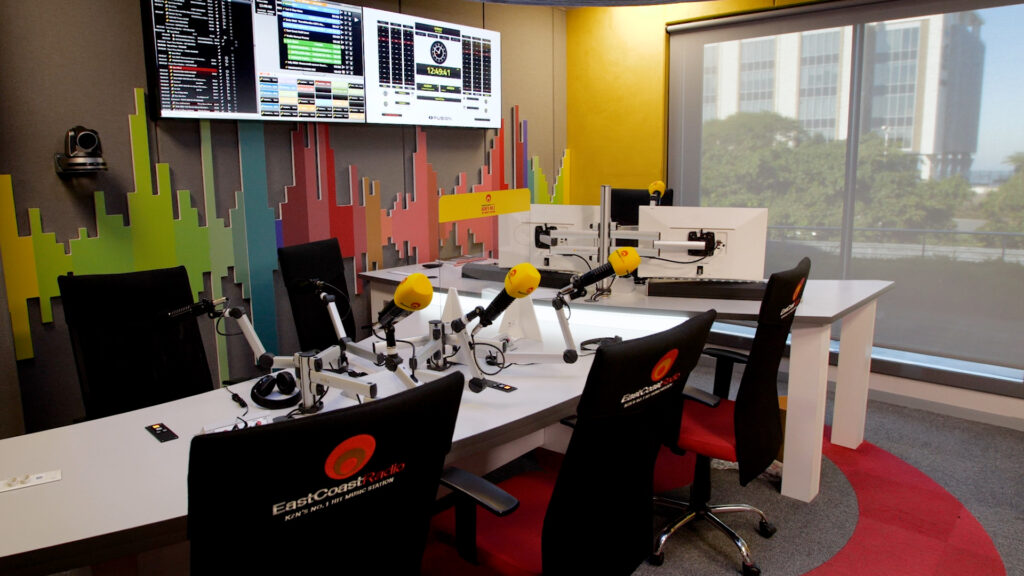 Jacaranda FM – winner of South Africa's Best Commercial Radio Station in 2022 – is a bilingual broadcaster with a footprint in Gauteng, Limpopo, Mpumalanga, and the North-West Province.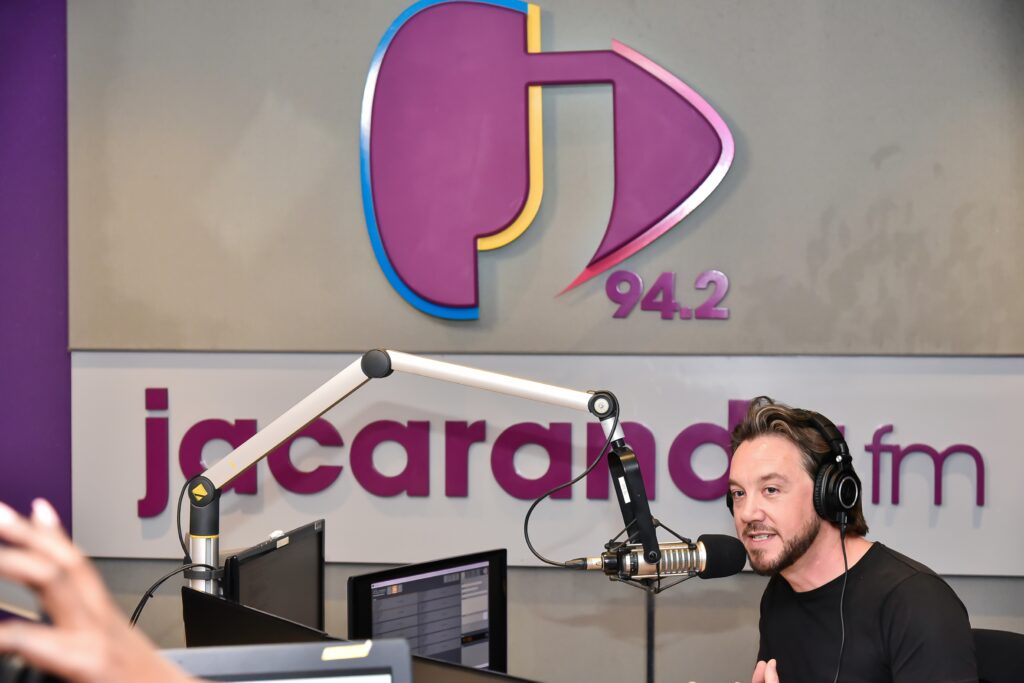 KM also has strategic stakes in OFM, Heart, Gagasi, and Kaya FM.
KM has a controlling interest in Mediamark, a specialist media sales and solutions company comprising experience and disciplines in radio, digital, events, and TV.
Urban Brew Studios provides innovative, global entertainment solutions and television services. The leading content creation company offers a comprehensive bouquet of television services.
Specialist and
Educational Publishing
Juta and Company is the oldest publishing house in South Africa and is associated with quality law, education, and academic publishing.
Future Managers are experts at creating practical, relevant, high-quality learning material using the latest technology.